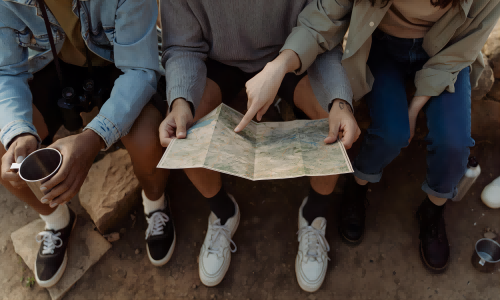 REQUEST YOUR ONLINE CHINESE VISA
---
In order to provide to our costumers a better service, Chinavisadirect create a new platform WWW.HERESHANGHAI.COM

Please visit our new website WWW.HERESHANGHAI.COM to request your Chinese visa.

To more information you can contact us by email to info@chinavisadirect.com or info@hereshanghai.com
China Visa Direct

Shanghai Orange & Orange Travel Agency Co., Ltd

China National Tourism Administration License N°: L-SH-CJ100005

Shanghai Tourism Trade Associat
GROUP
MINIMUM 2 PERSONS
The price per person includes: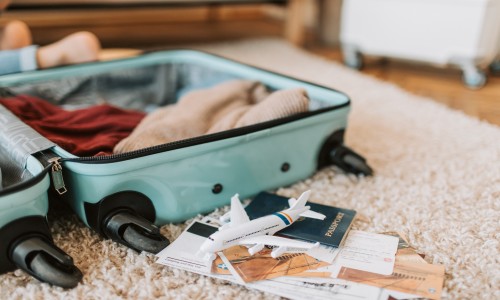 REQUEST YOUR ONLINE CHINESE VISA
---
In order to provide to our costumers a better service, Chinavisadirect create a new platform WWW.HERESHANGHAI.COM

Please visit our new website WWW.HERESHANGHAI.COM to request your Chinese visa.

To more information you can contact us by email to info@chinavisadirect.com or info@hereshanghai.com
Warning: Shanghai Orange & Orange Travel Agency Co. Ltd. is a private company. Not part of the Chinese Department of Immigration. We do not have the authority to grant a visa of any kind. We can assist advice and represent people who want to travel in China. Please note that the final decision on all visa applications rests with the Department of Immigration. For more information on the process and the status of the application and any other advice, comes into contact with our professionals. We are at your disposal.
---
COPYRIGHT ©2014-2023 Chinavisadirect.com,ALL RIGHTS RESERVED
---